What I am Looking Forward to in 2020
2020 is going to be a good year. 2020 is going to be a good year. 2020 is going to be a good year. If I say that enough, it will happen. Right? I heard that from someone. It is worth a shot. Anyway, I actually believe that 2020 will be a good year. I am determined to make it a good year. I will do anything it takes. For starters, I want to make a list of things I am excited for in 2020. I always find myself pointing out what I am not excited for which I am sure isn't recommended by therapists. I want to start doing what therapists recommend. Well, only the good therapists. Anyway, no more wasting time. Let's get to that list, shall we?
MUSIC
Selena Gomez – RARE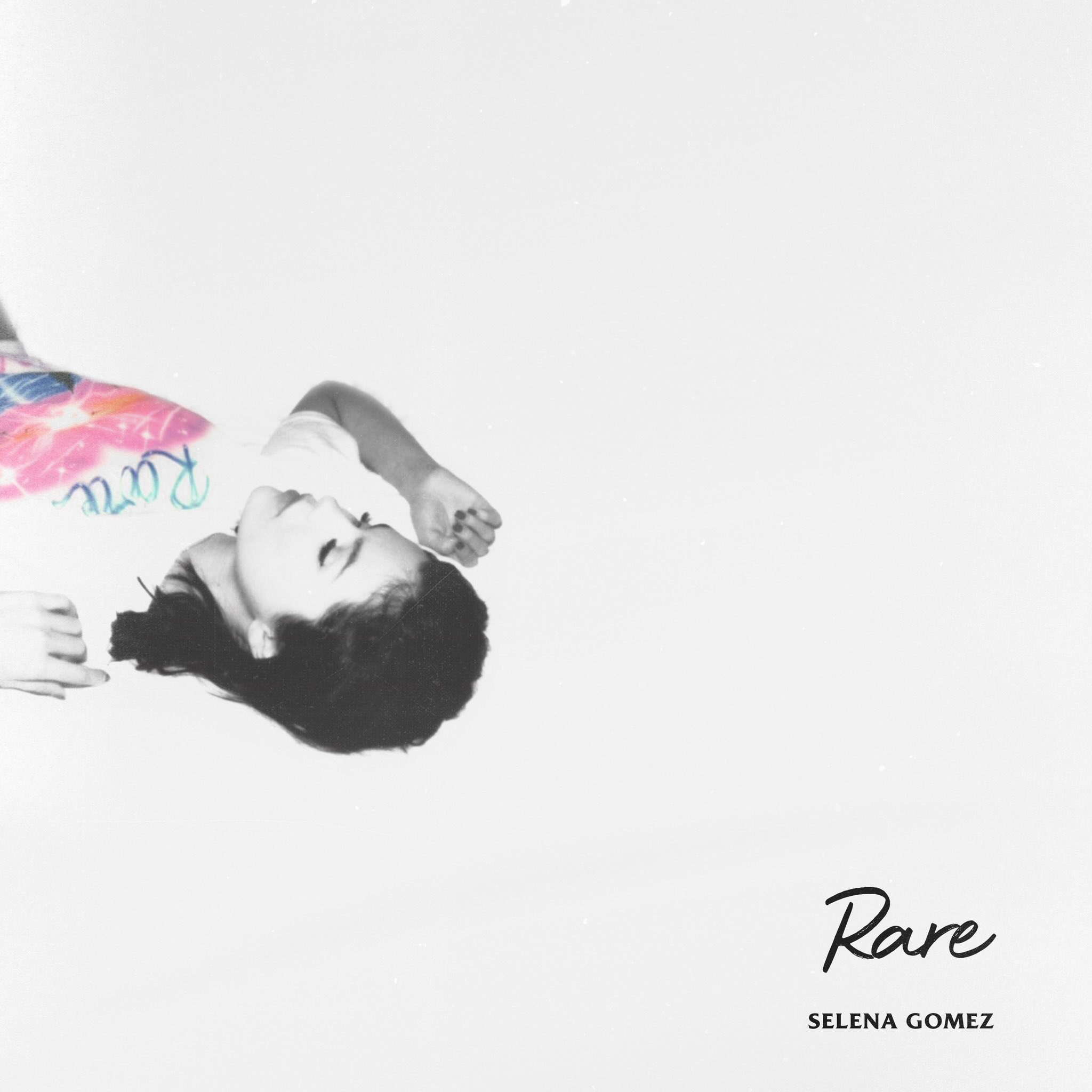 We have all witnessed SelGo's amazing comeback in 2019. How can you not be excited for this album? Like c'mon. We will all be bopping to this album on January 10th!
Lauv – How I'm Feeling
Lauv is legendary. His music is legendary. All of the singles from this album have been legendary. The newest one, Changes, is AMAZING and a mood. With that said, I am extremely excited to listen to every song over and over on March 6th.
MOVIES & SHOWS
A Quiet Place 2
A Quiet Place was the best movie in 2018. Nuff said.
The Eternals Richard Madden in a Marvel movie?? SIGN ME UP. But on a real note, I think this movie will be my new favorite Marvel movie. Don't let me down Feige!!
Wonder Woman 1984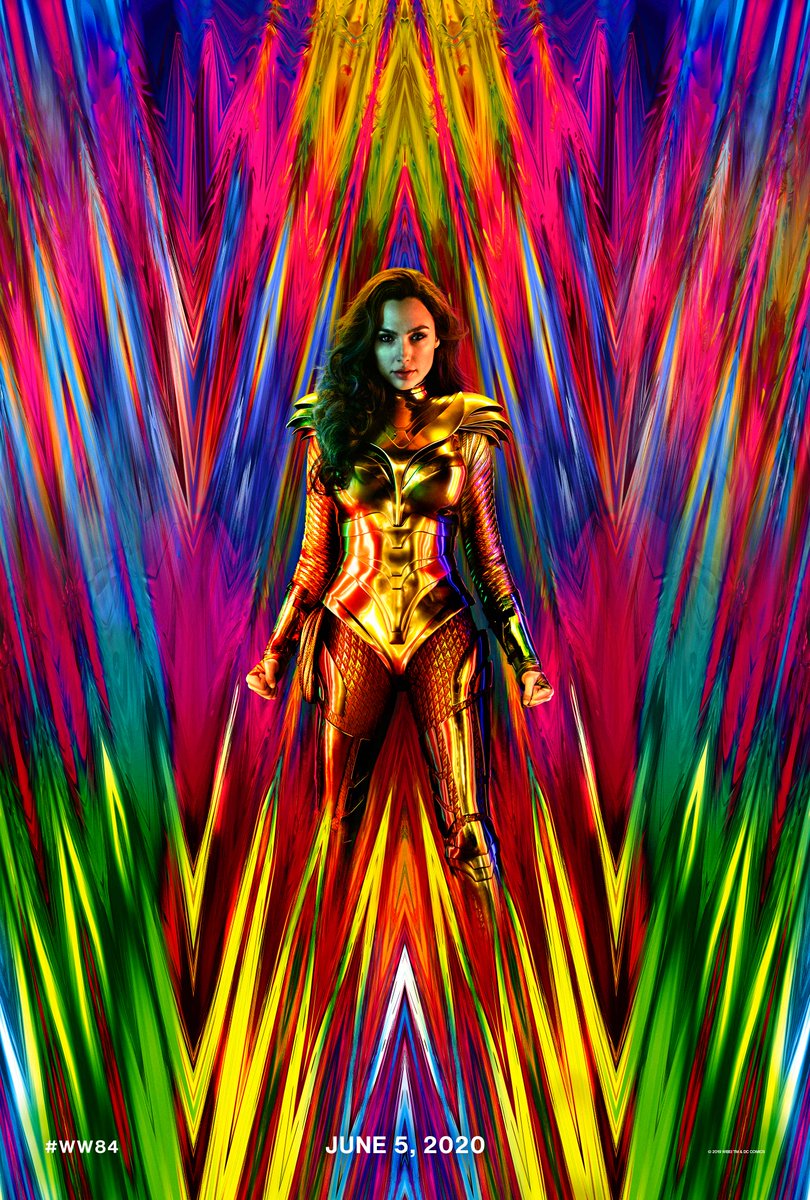 I am kind of scared for this film. I want it to be amazing, but I've heard about some stuff behind the scenes, and it is scaring me. With that said, the first trailer was decent and the first movie was just amazing. I still want to see where the story goes.
Sonic the Hedgehog
Sonic was my idol when I was a kid. I was excited for this movie to begin with, but seeing how they responded to the fans' disappointment of the character's original design has hyped me up even more! SUPPORT THIS MOVIE!!!
In The Heights
I love musicals. I love Hamilton. I love Crazy Rich Asians. This movie is right my alley. I really need to listen to the soundtrack for the musical. Not sure why I haven't yet.
Free Guy
This movie looks like it'll be a fun time in the theater. It just screams popcorn movie, and that is not a bad thing. I am very excited to watch this trippy film.
West Side Story
I don't have much of an explanation as to why I am excited for this film besides the fact that it is a musical and it is directed by Steven Spielberg. He is a freaking legend.
Fantasy Island
Really don't know much about the show this is loosely based off of, but it just sounds like a cool concept that I am so down for.
Upcoming Disney+ Shows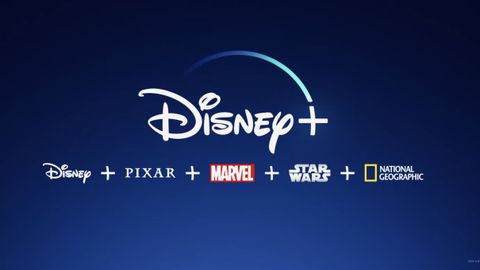 Lizzie McGuire. WandaVision. The Falcon and the Winter Soldier. The Mandalorian Season 2. High School Musical: The Musical: The Series Season 2. COME ON. Like that is something to get excited for!
BOOKS
The Gravity of Us
When this book releases on February 4th, do not contact me because will receive nothing in return. I will be locked up in my room reading this adorable book. I have already pre-ordered and I cannot WAIT to read this gay-mazing book. I already know it is going to be gay-mazing. Anyway, support Phil Stamper and BUY this book. Click HERE for the description.
We Are Totally Normal
Another gay book… didn't expect that one. Joking. We all saw it coming. Anyway, I just love these kind of books. Self-discovery and confusion met with romance makes for a perfect heart-wrenching story. Click HERE for the description.
Only Mostly Devastated
I have a feeling this one is going to be an adorable rom-com. The plot is a little cliche, but I like cliche rom-coms. I am just excited to see how it all plays out. Click HERE for the description.
MISC.
Blog
These last few months have been insane, and I have had little time to focus on my blog. I am determined to give some time to my blog especially after paying for the premium plan. I am excited to take my blog somewhere it has never been. You'll see some major changes soon. Things will also slow down halfway through the year so I will be much more active on here in starting in June.
Youtube
I have always wanted to start YouTube. To be honest, blogging is just my way to step into YouTube. I have always wanted to blog and I don't plan on stopping, but YouTube is my ultimate dream. I just feel like I belong there. I plan on starting very soon. I have filmed a video, but I absolutely hated it so I won't be posting it. I promise to film soon though. Let me know what you guys want to see!!
Living for Myself
2019 was the year where I lived for everyone but myself. I didn't go to college because I wanted to help my sister with a few things. I also did it because of my anxiety, but I really couldn't go because my sister needed me. I don't regret that decision, but I was constantly doing things for everyone. It wasn't only my sister. I was just being held back because I would never say no. I don't think that will change, but I will start giving more time to myself. I have to. 2019 has just been such a draining year, and that is because I was constantly doing things for others. I didn't let myself live. I can't do that in 2020, and I am so excited to live for myself.
Just Everything New
A new year brings new things and new opportunities. I just can't wait to see what it brings. I'm also a little nervous, but I think it will all work out!
Film Frenzy inspirational Uncategorized Author Book Books DC disney Film hollywood Horror horror films LGBT LGBTQ Marvel movie movies Music Musical Pop Culture recommendations scary movie scary movies Show Trailer TV warner bros writers Writing writing community
I'm just a dood tryna figure myself out. I write about shows, movies, the LGBTQ+ community, Pop Culture, and my original fiction work!!